Page 2
Lamp Room
Where flame safety lamps were issued to miners going on shift.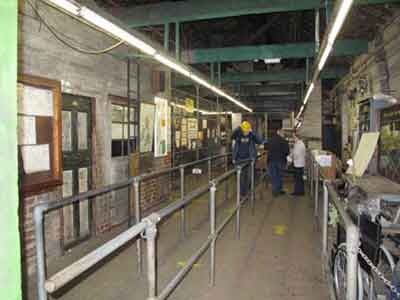 Coal Tub
Coal Tub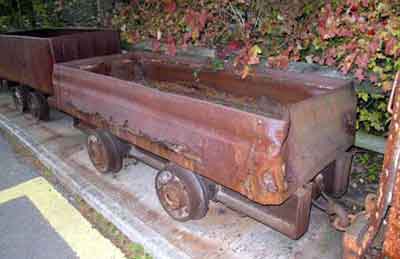 Screen Building
Where coal was graded.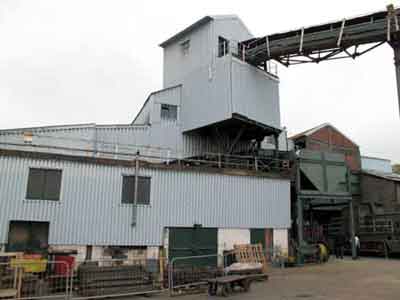 Where coal waggons were loaded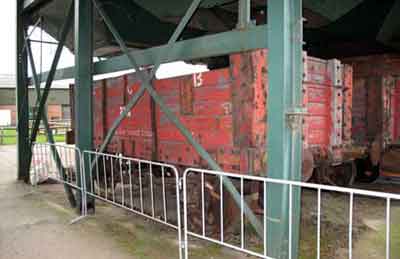 Boiler
Two Lancashire boilers (coal-fired steam boilers) were installed and these were fitted with 'Low Ram' mechanical stokers manufactured by John Hodgkinson (Salford) Ltd of Salford, Lancashire.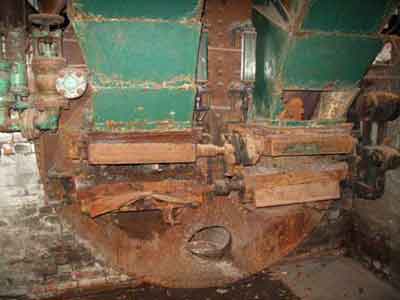 Boiler